Holiday Projectors designed by RazTech Lighting










Call us to order or discuss your application: 877-264-2153
Email: sales@razlight.com
Call in or email for a quote
---
---
---
Snow Falling Projectors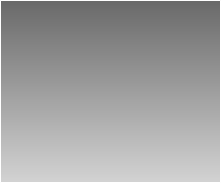 Also available for our projectors are cases, trusses, towers, poles, and stands. These elements can be fabricated to your requirements.
Tags: Snow Falling Projector Projection Snow Falling Outdoor Motion Snowflake
Snow Falling Projector Projection Snow Falling Snow Flake Projector
Motion Snow projector Outdoor Snow Falling Outdoor Snowflake Projector
Motion Projector

Outdoor Projections of Snow Falling and Snowflakes spining and turning with different snow flakes styles.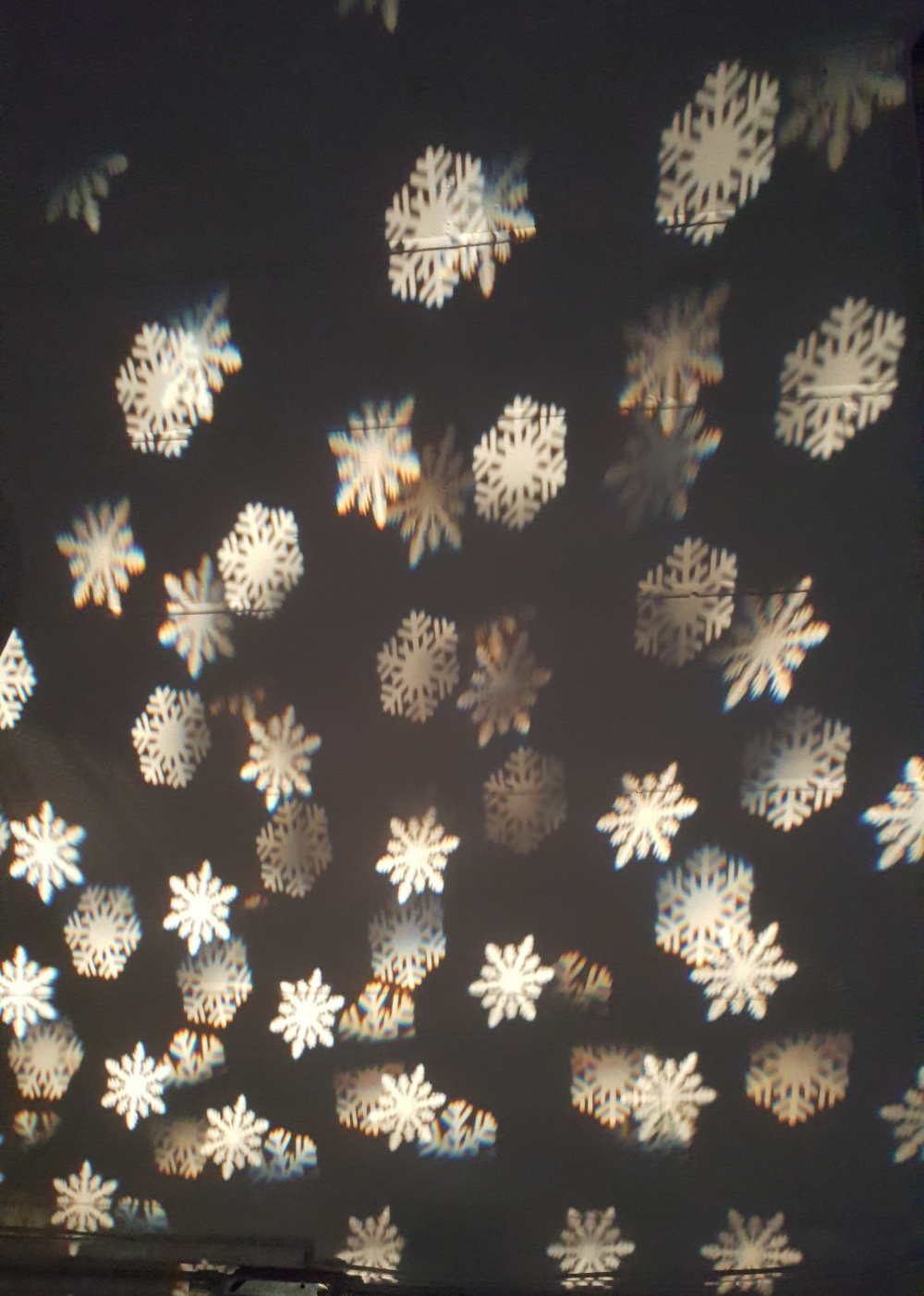 RazTech Lighting projections create snow falling with snowflakes spinning and turning as they fall. Snowflakes are created with a multi-faceted mirror and moving film of many different snowflake styles. Projectors are durable, enclosed in strong metal housings to last a life time. Projectors are designed for indoor and outdoor applications with custom varitions of lenses and lamp powers. RazTech Lighting Snow falling projectors are fabricated around a light source or light bulb capable of being bright on an area of 10 x 10ft to 40ft x 40 ft.
Pricing as follows:

Raz75 Snow Falling projector, 75 watt Halogen lamp (10ft x 10ft area) $375.
Raz100 Snow falling projector, 100 watt LED lamp (15ft x 15 ft area) $call.
Raz300 Snow falling projector, 300 watt HID lamp (20ft x 20 ft area) $call.
Raz575 Snow falling projector, 575 watt HID lamp (25ft x 25 ft area) $call.
Raz1200 Snow falling projector, 1200 watt HID lamp (30ft x 30 ft area) $call.
Raz2000 Snow falling projector, 2000 watt HID Lamp (40ft x 40 ft area) $call.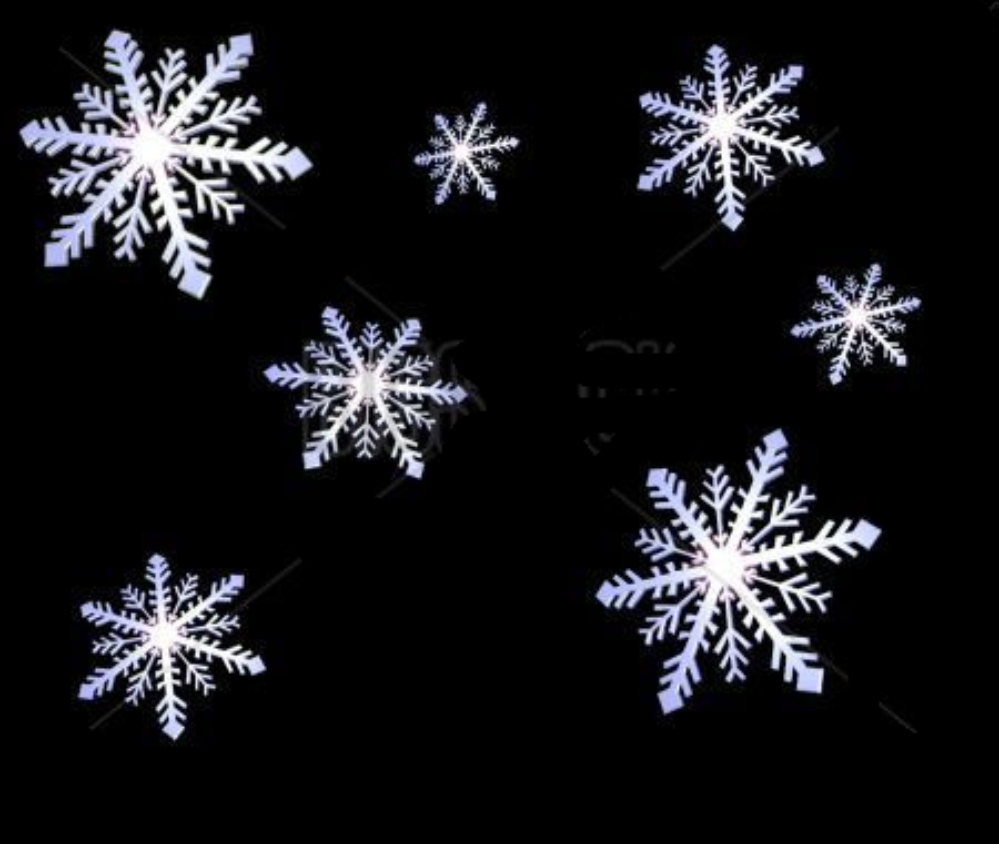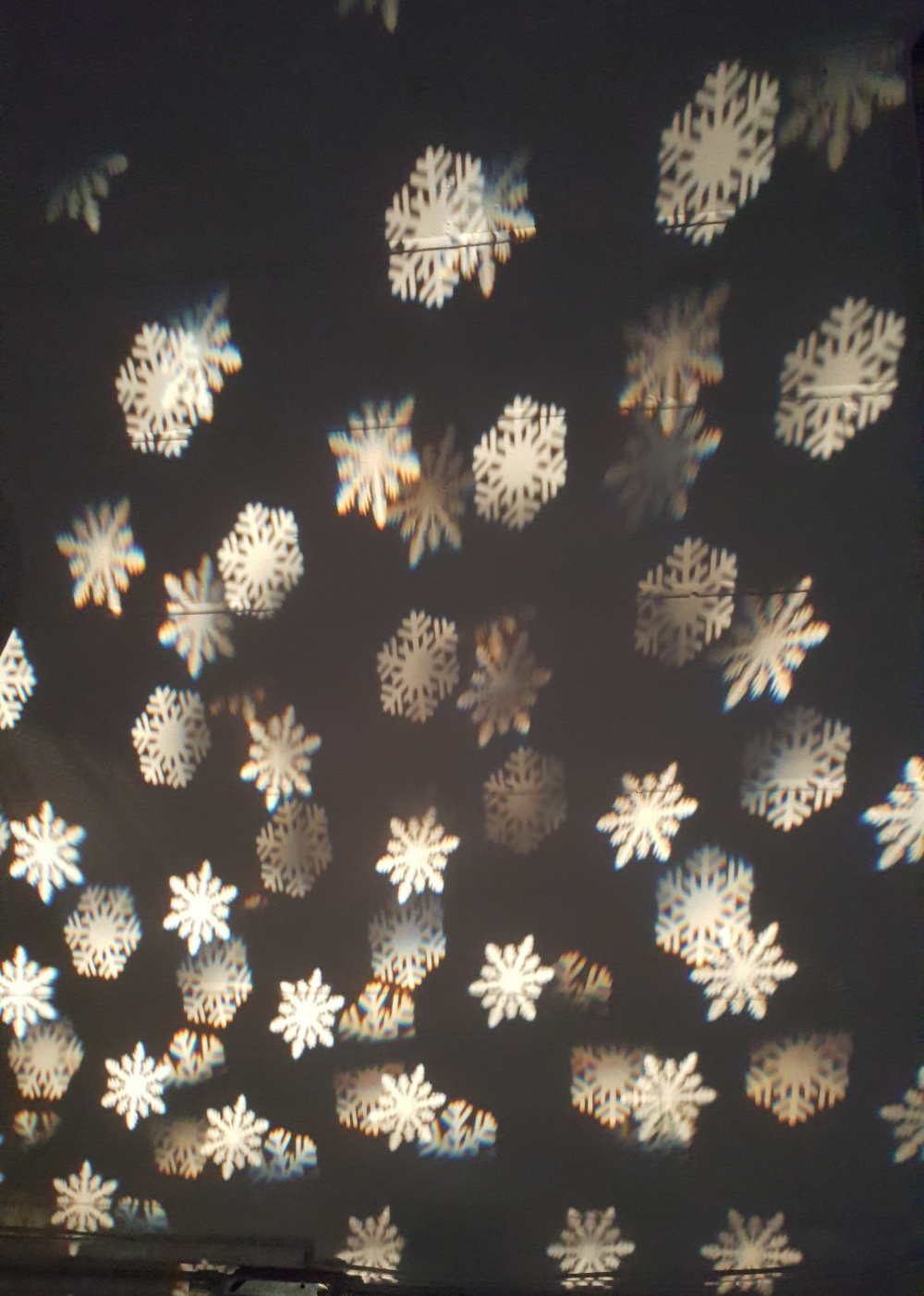 Snowflakes spinning, falling and changing shape.
Engineered and Manufactured in USA, by RazTech Lighting



est. 1983

Copyright © 2014 by "RazTech Lighting LLC" · All Rights reserved · E-Mail: sales@razlight.com · Phone: 877-264-2153
RazTech Lighting LLC · 980-990 Richard Road, Dyer, Indiana 46311 · USA